Our Team
We at ICON ENGINEERS PVT. LTD are the leading Transformers manufacturers and exporters in India offering supreme range of products at very affordable prices.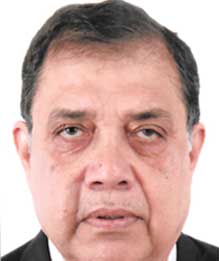 P. KARMAKAR
Director
B.E. (Elect)
Mr. Pankaj Karmakar served Brentford Electric Company India Ltd earlier for 18 years as a Senior Engineer assigned to maintain close co-ordination amongst Design Department, Vendors, Shopfloor and R&D for manufacturing to progress without interruption and in total compliance with Job Specification / desired performance.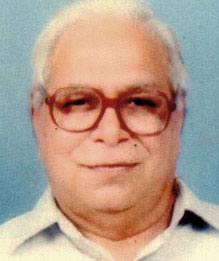 H.S.M. KAMATH
Director
B.Sc. (Engg)
As a Graduate Electrical Engineer he was earlier associated for over 20 years with Brentford Electric Company India Ltd., (An U.K. based MNC) as a Senior Engineer for design and relevant R&D activities for their world renowned and unique Automatic Voltage Regulators, Transformers etc, supplied and successfully installed in India in various projects involving Chemical Industry, Vanaspati Industry, Hotel Industry etc.